Brigantine
1400 Ocean Ave, Brigantine, NJ 08203(609) 266-7731 First off, Laguna Grill & Rum Bar is only opened in the Summer. It is located on the beach and makes it the perfect place to grab something to eat or a cool drink after laying out in the sun all day. There is live music that you can also enjoy. Laguna serves breakfast for an hour which draws in a crowd for their delicious food, including their breakfast pizza. Make sure you bring cash, the outside bar doesn't take credit cards.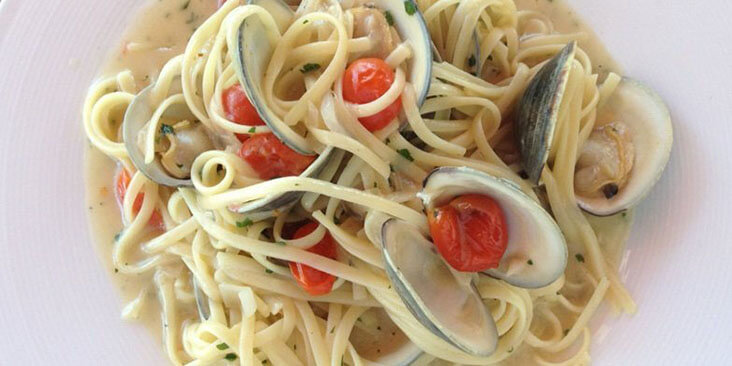 3004 W Brigantine Ave, Brigantine, NJ 08203(609) 266-6200 Mad Dog Morgans is a little shore side restaurant. Inside there is a pirate theme and a sign that says "Poop Deck" over the bathrooms that keep the customers laughing. They have a big menu that often makes guests ponder what they really want. They serve excellent meals with decent portions. Each day they have specials with their breakfast, lunch, soups, baked goods, and more.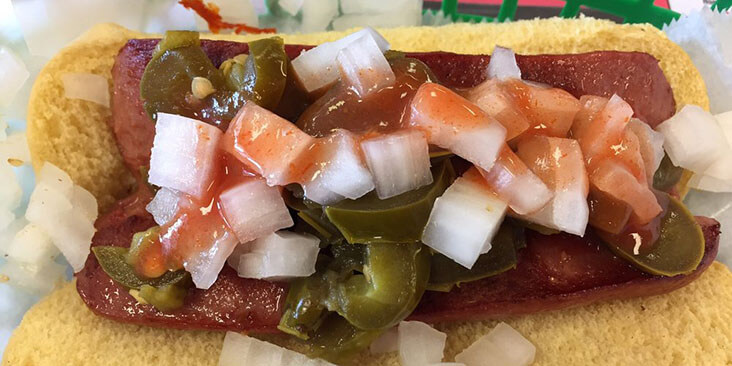 3119 Revere Blvd, Brigantine, NJ 08203(609) 264-9463 The Cellar 32 is a restaurant that also serves and sells alcohol. Thursday is Burger night and can get pretty packed. Their food is decently priced and you get a good amount. They have the best draft beer selection on the island. The Cellar 32 has outdoor seating where you can enjoy the outdoor views. Some nights they have a DJ. It can get pretty loud so be prepared to talk a little louder.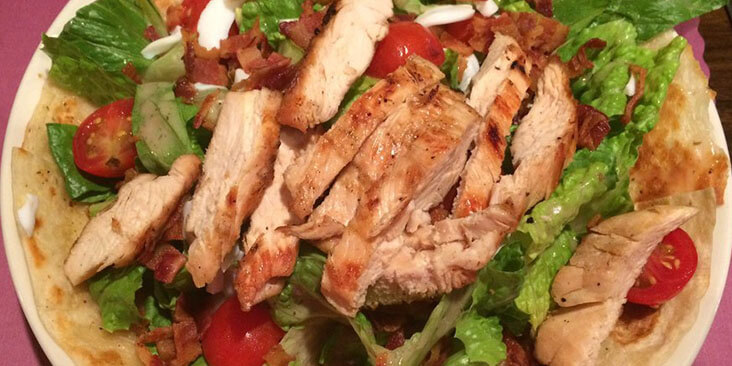 1312 W Brigantine Ave, Brigantine, NJ 08203(609) 266-1124 Andre's Wine Bar and Grill is great place to go get some food and a drink or two. Authentic Italian food is served here like pizza and chicken parmesan. They do have a happy hour with some pretty good drink specials. Andres can get a little pricey so make sure you have the money to cover all the delicious food you will buy. They also have good service.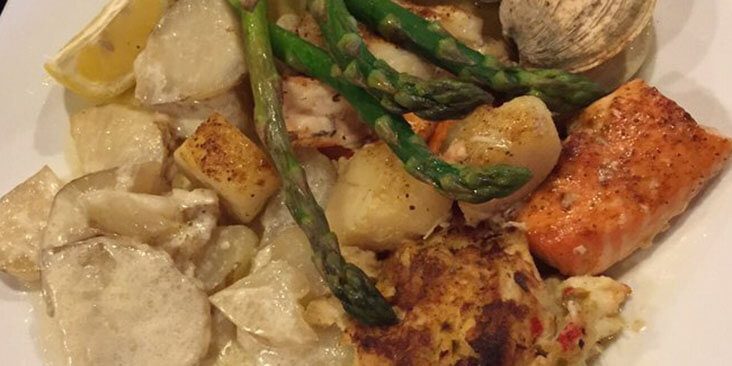 TOP