What makes our party bus rentals the best?

EXCELLENT CHAUFFEURS
Take you where you need to go.

PREMIUM VEHICLES
Only the best limousines and party buses.

FANTASTIC CUSTOMER SERVICE
We are here 24/7 to take your phone calls and emails.

FAIR PRICING
Fair and Competitive with no hidden fees.

ATLANTIC CITY
Atlantic City and the surrounding area is a fantastic place to explore.

SAFETY
With us, you never have to worry about drinking and driving.

FUN
Each party bus and limousine are filled with amenities to help you enjoy your night.

MEMORIES
With Atlantic City Limo Bus, you will make wonderful memories that will last a lifetime.
Atlantic City Party Bus
We are proud to offer the Atlantic City area the finest party bus and limo fleet. We love Atlantic City, and that's why we choose to offer a service that adds such value and enjoyment to it. We've got the most exciting destinations surrounding us and why should you have to transport yourself to them in a cramped vehicle on your own when you can travel comfortably with all your friends? Our vehicles are huge, spacious, beautiful… just right for the kind of good time that you are planning as we speak! We cannot wait to hear from you and to begin planning your mind blowing trip!
Atlantic City, NJ is bursting with character and culture. There are tons of places you could go and see. Atlantic City is known for its casinos, like the Borgata, Ceasers, Tropicana and Trump Taj Mahal. There is also a boardwalk and a beach that keep people coming back. Atlantic City is also home to the Miss America Pageant.
As talked about above, our pricing is fair and competitive. We don't want to hide anything from you so we let you know up front what your cost will be. With our chauffeurs and amenities, you'll never want to leave the party bus. You can take a look at our pricing page for more information on how we help you fit our services into your budget, or you can just give us a call to let us know exactly what kind of funds you're working with so we can customize your trip to your needs. We're not fans of other local companies that add on hidden fees or those that include fine print on their contracts! We believe in total honesty and transparency with the customer. We want you to be a loyal and lifelong customer and we won't achieve that if we tack on silly fees! You'll understand the bill before you even receive it. You've got our word on that!
Thank you for visiting Atlantic City Limo Bus. If you have any questions that were not addressed on this site, feel free to contact us at any time, day or night. We are always available to you so that you may book your reservation when the time is right for you. It's super easy to reach out to us anytime that you want to talk to us! We're always available by phone or email and our contact info is at the top of each and every page. We can provide you with an instant price quote completely free over the phone or even via email if you prefer. It's really that easy to reach out to us, just tapping a few words into an email on your smartphone. Simple! We hope that we've answered as many of your questions as possible right there, but if we missed anything, just let us know. We look forward to doing business with you and to making your night out one that you will absolutely never forget!
We're open 24 hours and 7 days a week, so call us tonight to get your party on the road!
Atlantic City, NJ party buses for any event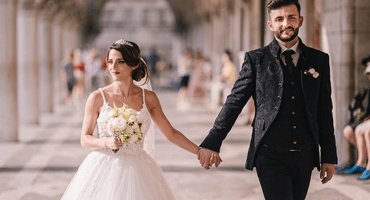 Read more +
The best special occasion and wedding transportation.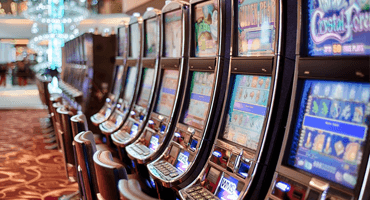 Read more +
Celebrate your winnings with a stylish ride!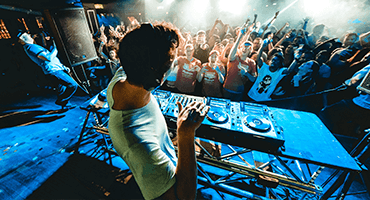 Read more +
Dancing and bar bopping is fun with us.
COMMON QUESTIONS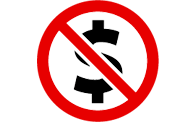 NO, THERE ARE NO HIDDEN FEES.
We tell you up front when you call to make your reservation, what you are being charged for and what you might be charged for. Additional fees are if you decide you want to continue the party after your reserved time. You will be charged every 15 minutes so you are not paying for what you don't use.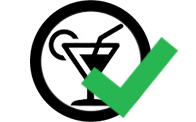 YES, YOU CAN DRINK.
If everyone on the bus is over 21 years of age, then you may drink. If there are those who are under 21 years old, there may not be any alcohol on board. Each party bus has a bar and cooler stocked with ice.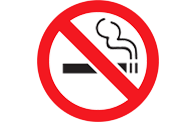 NO, SMOKING IS NOT ALLOWED.
We like to keep our limo buses smelling clean and fresh for the next costumer, therefore we do not allow smoking. You are allowed unlimited stops which means that you can stop whenever you want a smoke break.
ATLANTIC CITY LIMO BUS IS PROUD TO SERVICE THE ATLANTIC CITY AREA.
We service a 50 mile radius area. If you are outside the area, an additional fee. Find out more to see if we are in your area.
Enjoy your night with limo buses from Atlantic City Limo Bus.